Air Solar System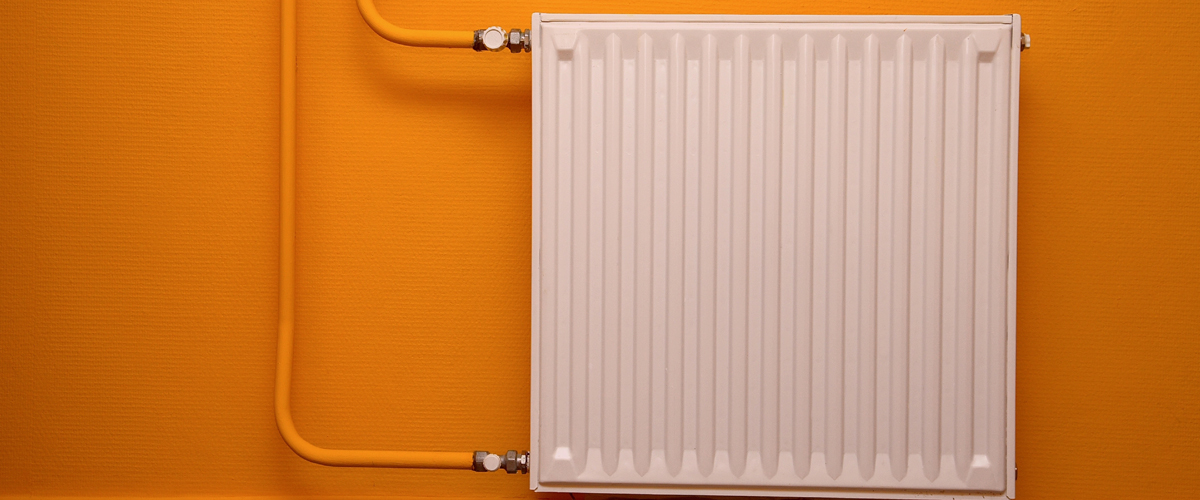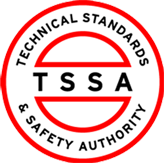 Rely on us to keep you warm
Prepare your home for the winter.Keep warm with our amazing deals.
But only for a limited time.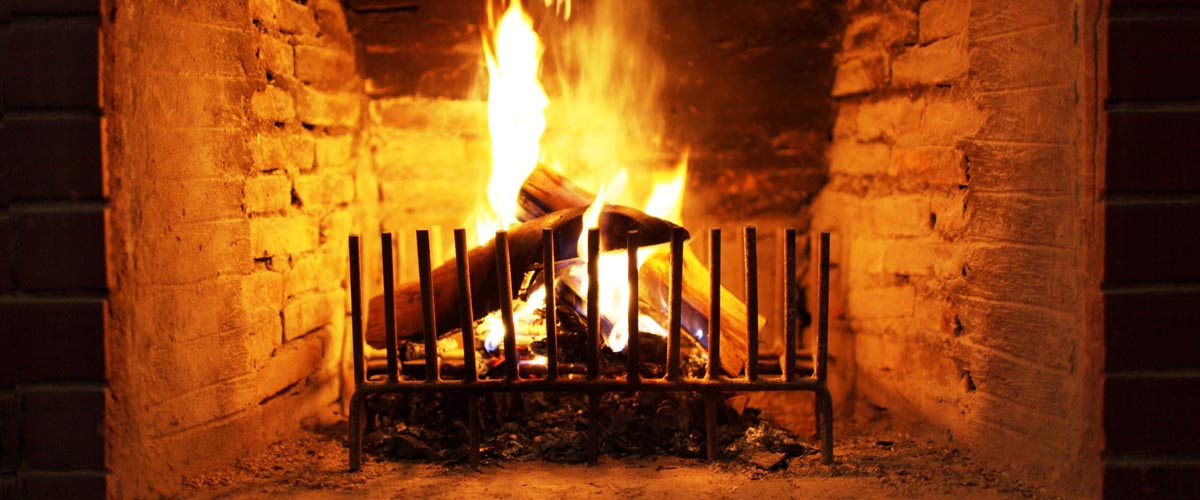 We make fire......better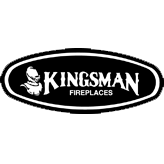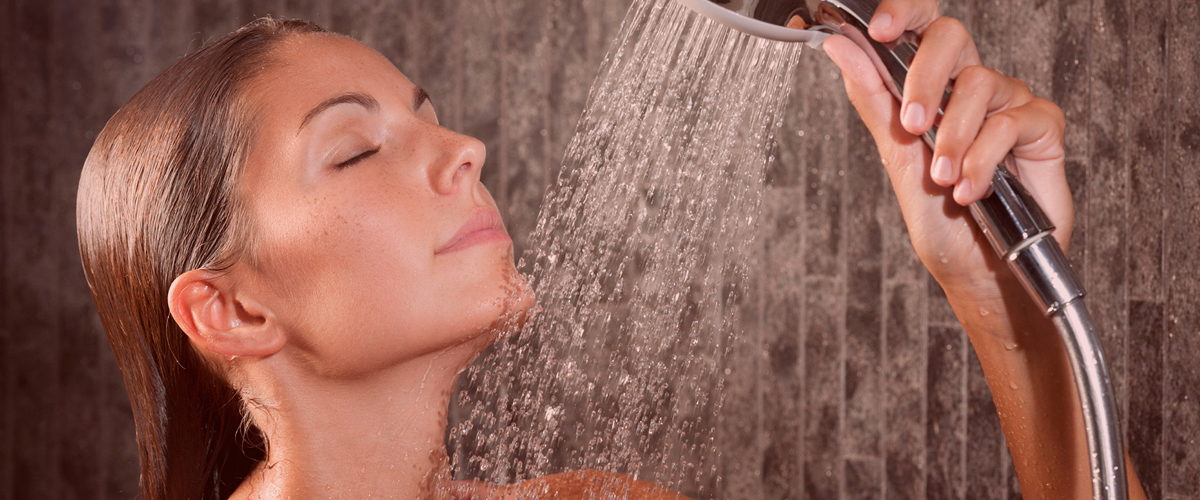 Navien tankless water heaters
Enjoy endless hot water with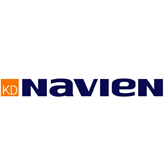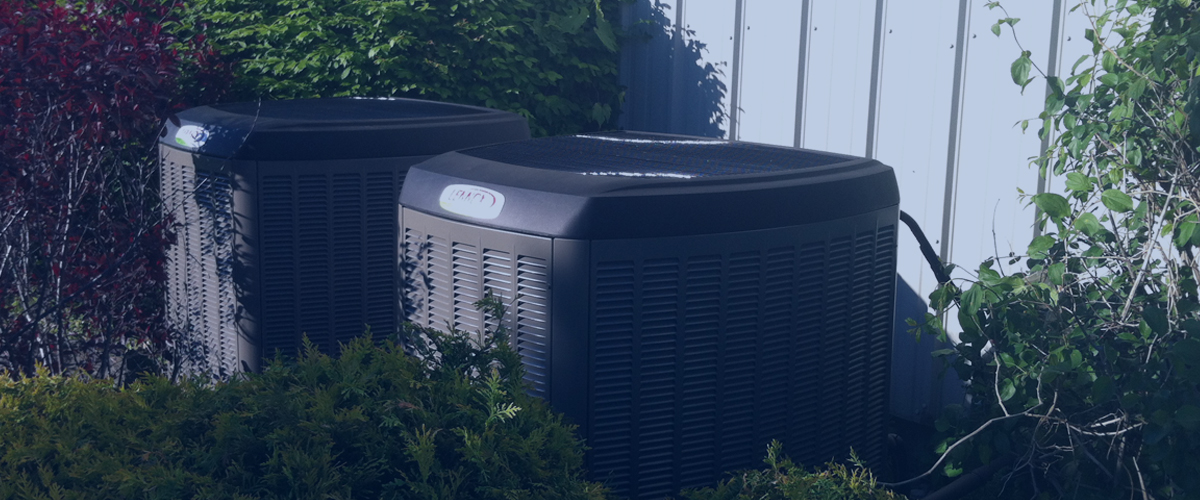 Cooling Season is HERE! WE'RE READY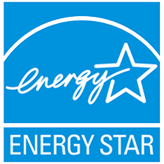 ARE YOU?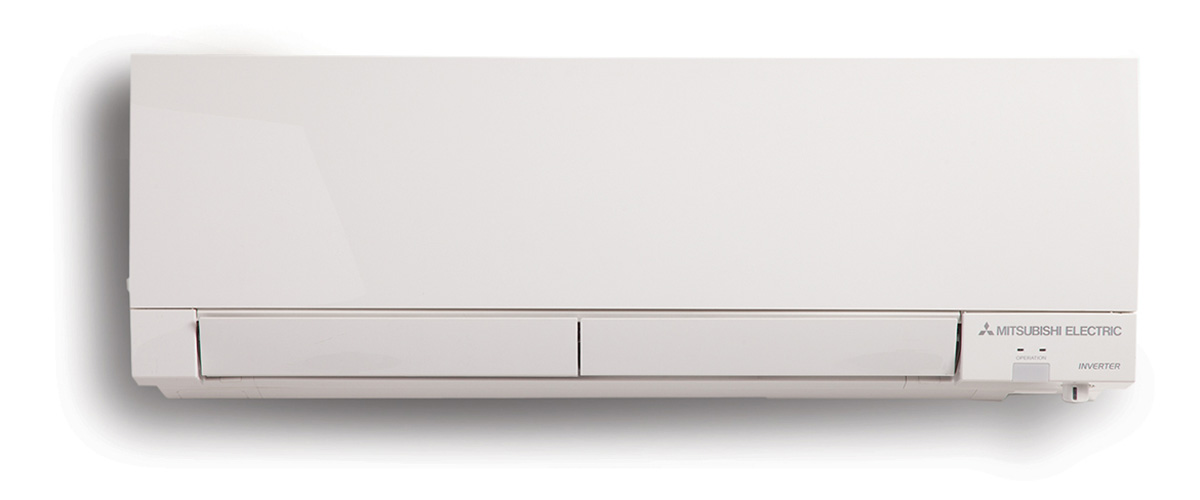 No Duct, No Problem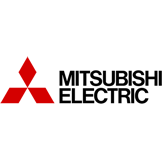 Heating, Ventilation and Air Conditioning
Heating and Cooling Company
Air Solar System is founded by some of the best and brightest talents in HVAC Industry. Since its establishment, Air Solar System has continued to follow our basic philosophy of helping customers through better understanding of customer needs.
Read More...
Air Solar Services are Exceptional
Furnace , Air conditioner, Humidifier, Fireplace, HRV, High-Velocity System, Floor Heating, High Mass Boiler, Tankless Water Heater, Ductless air conditioner , Hot Water Tank , Rooftop Unit and Unit Heater any Brand  
We got you covered.
Contact Air Solar Now